In the advent of the global pandemic, local Government are grappling with the complexity of delivering essential community infrastructure and services in line with community demand, with the advent of the global pandemic. 
Local governments also have a host of ongoing challenges: delivering services; financial constraints; employee engagement; engaging citizens; forming new partnerships; and keeping up with rapidly evolving technologies and socio-economic demographics. 
Citizen health is also a growing issue for local councils, particularly with ageing population stress, Councils are often interacting with citizens under mental health stress or enduring domestic violence. 
The role of conversation analytics
Adding conversation analytics to the public sector data package can significantly improve citizen, client and employee insights. The data can be used to: 
Better understand citizens and clients and deepen those relationships 

Meet the engagement expectations of citizens and constituents 

Manage organizational culture 

Ensure compliance 
Put data at the center of decision making with a 360-degree view of citizens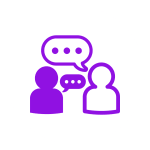 Create predictive citizen experience measures to enhance citizen/constituent insights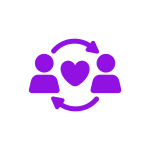 Enhance citizen health insights around areas such as duress, mental health, domestic violence/abuse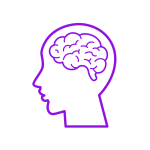 Significantly enhance insights into council/citizen engagement in key domains such as waste management, roads, emergency management, welfare etc.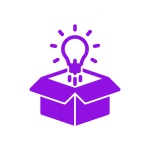 Ascertain the context of voice calls regarding key events (i.e. Coronavirus or other risk factors).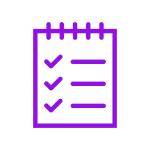 Automate QA processes to assess 100% of citizen conversations in order to manage employee conduct and culture and council reputation
Understand Citizen experience and engagement to drive better council cost to serve 
Analyze citizen conversations with different departments in your local council to get to the true root cause of good, bad and ugly citizen experience. By understanding the true sentiment and emotion of your citizens, you can also better understand both qualitative and quantitative drivers and challenges. 
Manage council employee culture and conduct 
Conversation analytics can assist in protecting council reputation, remediating what's gone wrong, and complying with any relevant legislation and regulatory frameworks. Utilize Call Journey's AI to assess 100% of your citizen interactions to more efficiently and diligently manage employee performance.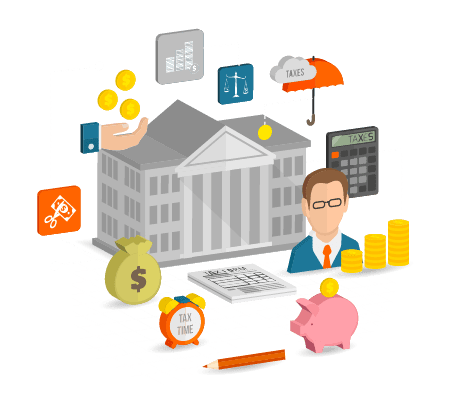 Gain council services insights 
Gain a forensic understanding of what your citizens think of your products/services, test new services in a controlled landscape, and use conversation data to ascertain what adjustment to services or new services may be required. 
Increase council employee performance and engagement 
Use conversation analytics to uncover potential problem areas needing attention, training & improvement. Engaged employees help make engaged and happy citizens, alongside reducing employee churn.
More completely map out citizen journeys 
Using data mined from conversations, you can completely map out citizen journeys to better understand and be educated about how your citizen journey strategy is validated by real, live, in-moment citizen insights. 
Automation and digitization 
Conversation data is crucial to understand and prioritize automation activities, including understanding areas where self-service would be more effective and informing an effective triage and/or RPA strategy.