Customer Insights Serving both the Contact Center and the Wider Enterprise
Our Conversation Intelligence solution identifies pain points and dissatisfaction trends, leading to a remarkable 32% reduction in customer dissatisfaction. Uncover valuable insights from customer interactions, enabling targeted improvements and enhanced customer satisfaction.
Our approach is all about granularity and share-ability. We offer deep and context-aware results, giving you a clear understanding of the real reasons behind business-critical issues.
Call Journey CI uses AI, NLP and machine learning to remove personally identifiable information from voice transcriptions and audio files, ensuring the person is not identifiable and sensitive information is not visible in the transcription or audible in the audio.
This allows you to securely and safely analyze and act on customer intelligence, while remaining compliant.

Customer intelligence shouldn't come at the cost of trust
Call Journey CI is committed to improving data democratization within your organization, allowing you to reap the benefits of shared intelligence while maintaining your compliance obligations.
Comprehensive security controls allow you to access and share intelligence safely and securely.
Call Journey CI vigilantly maintains comprehensive security controls, compliant with leading security frameworks including SOC 2, HIPAA, GDPR, CCPA, RegTech and Australian Fintech.
Conversation Intelligence AI – Setting New Standards
It's great to be different.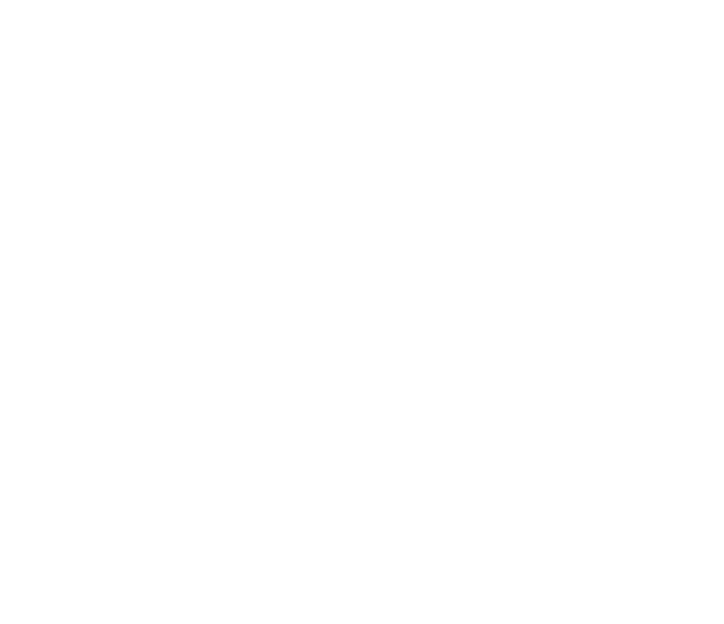 Unleash the Power of AI: Elevate Customer Insights
When it comes to conversation analytics, not all companies are created equal.Experience the difference with our cutting-edge Al technology, delivering unparalleled accuracy and detailed insights into customer interactions.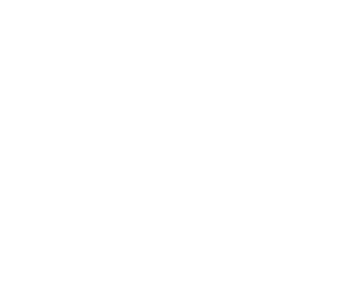 Employee Excellence: Boost Productivity, Elevate Experience, Delight Customers
By automating workflows and empowering employees, we enhance productivity, leading to a happier workforce and, ultimately, satisfied customers.
Reduce churn with insights for training and upskilling.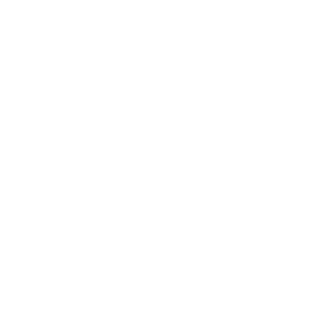 Security and Compliance: Safeguard Your Business and Customer Data
We prioritize the security and compliance of your business and customer data. Our robust tech ensures adherence to industry regulations, such as GDPR and PCI-DSS, providing a safe and trustworthy environment for sensitive information.
With our advanced security measures and proactive monitoring, you can have peace of mind.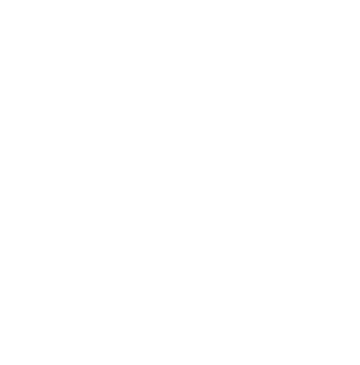 Personalize the Customer Experience: Tailored Insights for Unparalleled Engagement
We believe in the power of customer satisfaction. Our advanced technology goes beyond surface-level data, providing personalized insights and recommendations based on individual customer interactions.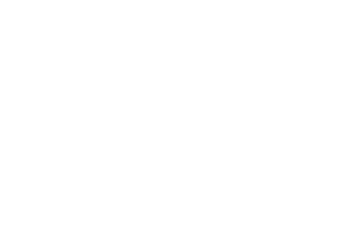 Data Democratization: Empower Your Entire Organization with Insights
Break free from data silos and empower your entire organization with the power of data democratization.
Our platform enables seamless data sharing, allowing teams across departments to make informed decisions and drive impactful outcomes.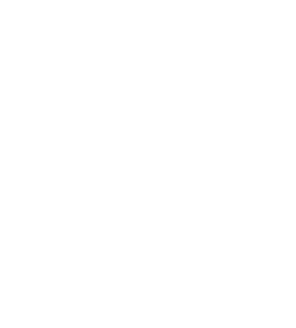 360-Degree Insights: A Comprehensive View of Your Business
Our advanced analytics platform goes beyond surface-level data, delving deep into customer interactions to uncover hidden patterns and trends. With our comprehensive insights, you can make informed decisions, identify areas for improvement, and drive meaningful change across your organization.

Make 'Customer-Obsessed' a Reality
Meticulously monitor and dissect every facet of the customer journey
We examine the nuances of individual interactions and transform them into comprehensive, actionable insights that empower every department.
Best of all, we make sharing and taking action on those insights easy.

Seamlessly Connect Your Enterprise
Extend Insights Across the Organization
The treasure trove of data insights garnered from customer interactions has the potential to transcend departmental boundaries, revolutionizing the way your entire enterprise operates.

Customer Intelligence Made Searchable, Sortable and Shareable
AI that fixes business problems
AI  technology that accurately transcribes and organizes multilingual customer conversations, enabling easy search and sorting.
Analysis models uncover conversation trends and root causes of customer issues, for feedback loops.
Conversation insights are secure and shareable for all business units using PII redaction and BI reporting.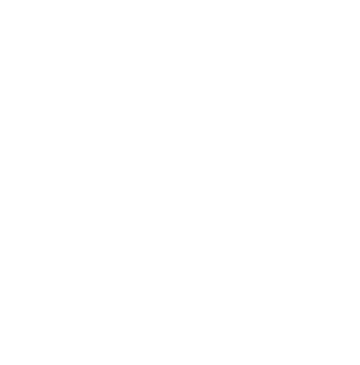 Silo-proof, Risk-proof Data Sharing​
AI with data compliance front and center​
To dismantle data silos and adhere to governance protocols, we employ PII Redaction to transcripts, ensuring secure insights sharing and safeguarding your customers' data.
Our pre-built BI reports simplify closing feedback loops, and our open architecture empowers you to export data for flexible analysis and sharing. 
Your data remains accessible and unencumbered within our platform.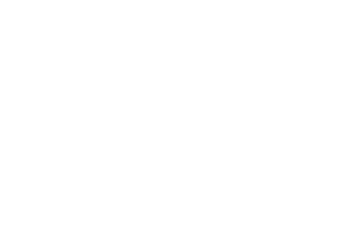 Automated CX Quality Assurance and Productivity Analysis
AI that fixes business problems
Frontline customer experience managers benefit from our automated call scoring using pre-made or customizable scorecards. 
We aggregate these results, simplifying feedback loop tracking and guiding leaders to focus on crucial areas.
Our productivity analysis goes beyond basic metrics, focusing on high-impact opportunities for productivity improvement that often go unnoticed. 
We explore uncharted territory and see where nobody else is looking.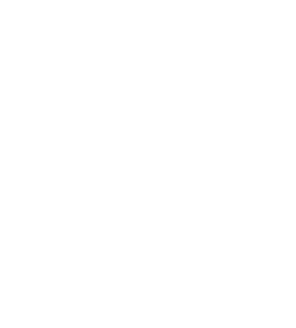 Identify Customer Trends & Patterns
Insights extracted from conversations enable informed strategies for product development, marketing, and customer service improvements.