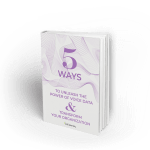 eBook: 5 Ways Voice Data Can Transform Your Organization
This eBook explains how insights from voice data can transform your organization beyond the contact center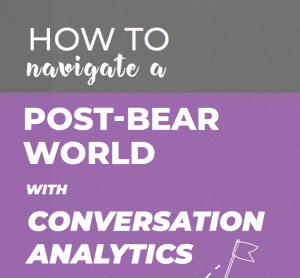 Booklet: How to Navigate a Post-BEAR world with Conversation Analytics
Financial Services and Insurance companies can reap the benefits of Conversation Analytics. This booklet is a great demonstration of that.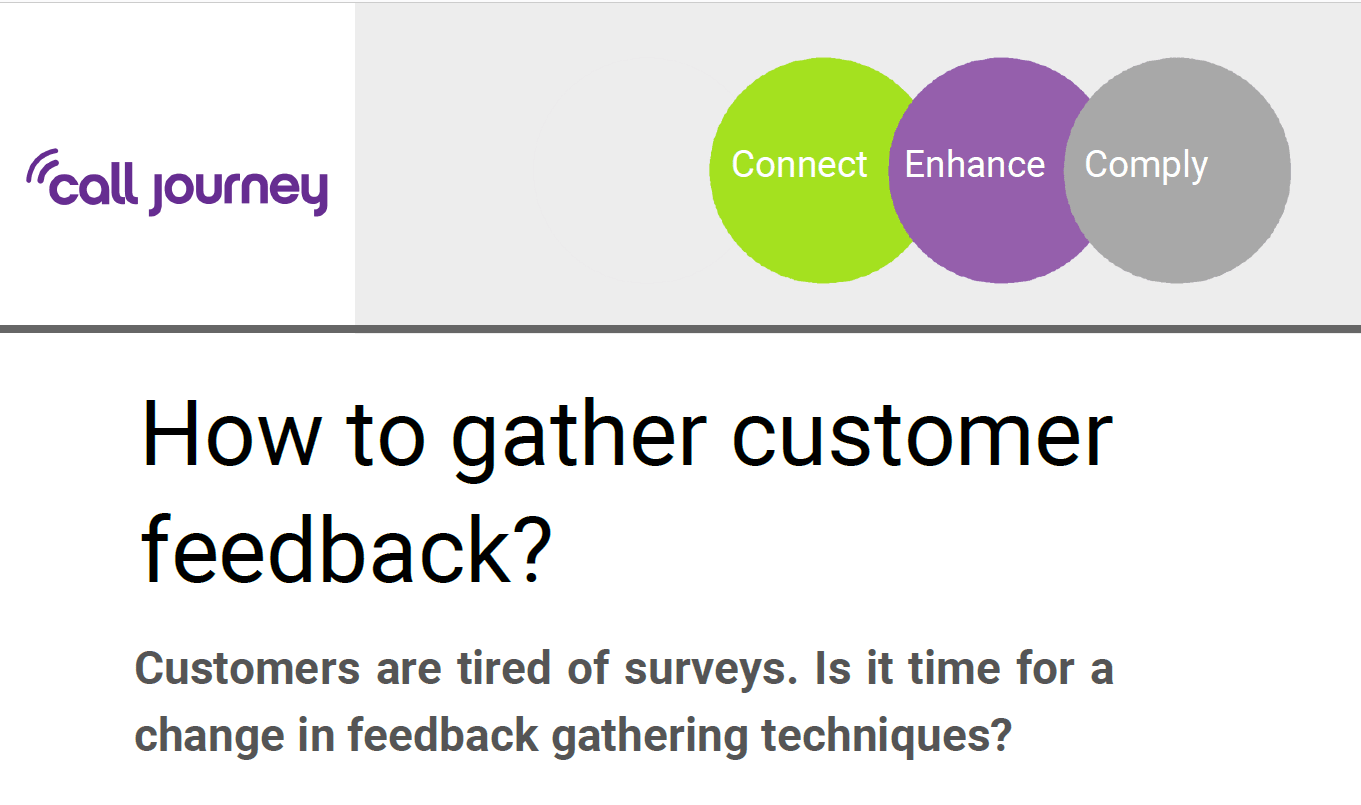 Playbook: How to mine customer feedback
This playbook gives you the power to unlock every conversation, and help organisations create value by integrating voice data into enterprise analytics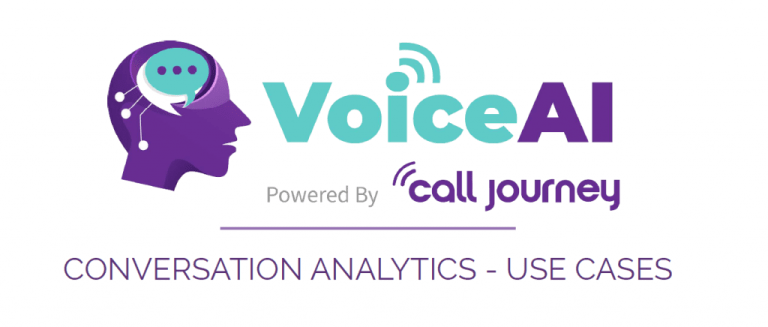 10 Use Cases for Conversation Analytics
Learn 10 Use Cases on how call journey can help you transform your business.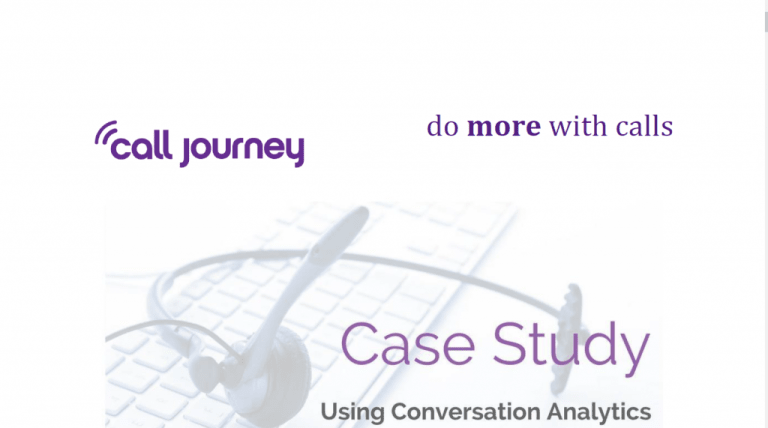 Case Study: Using Conversation Analytics to Reduce Average Handle Time
It all begins with an idea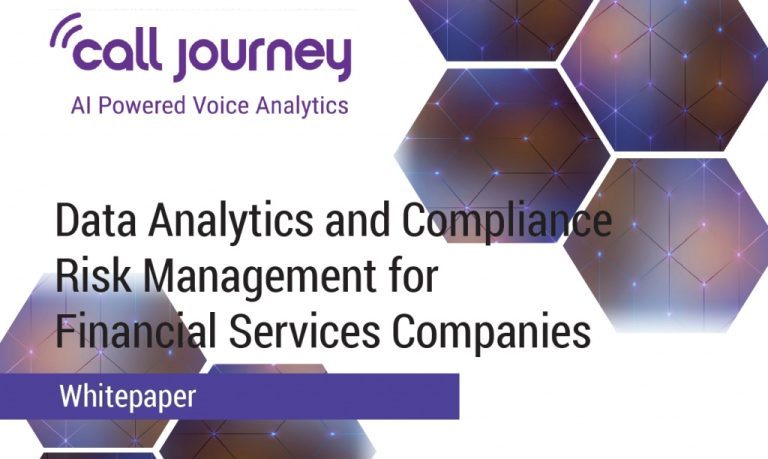 Whitepaper: Data Analytics and Compliance Risk Management for FSI
Data analytics is a regulatory technology (regtech) solution that can help in identifying, monitoring, and addressing risks. Find out more in this whitepaper.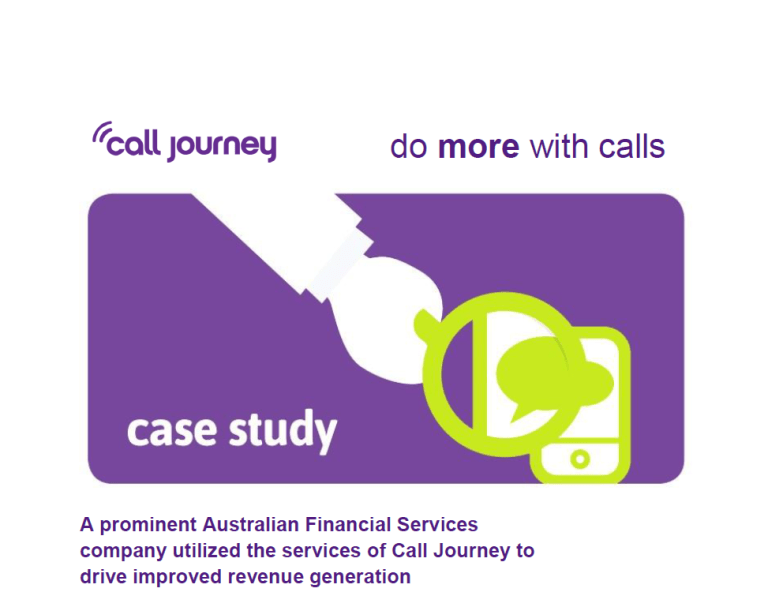 Case Study: Utilizing Conversation Analytics to Improve Profit Generation
Improve campaign conversion rate and cost of acquisition