As the insurance industry continues to expand, and customer expectations continue to grow, many insurers are adopting new technologies and changing from being product-focused to being customer-centric. 
Customers expect a much faster, transparent, and more intuitive experience than they've ever had before. Every customer touchpoint presents an opportunity for a much higher level of engagement – the challenge remains for insurers to make the most of these opportunities.
Opportunities in data analytics
With actionable data sourced from Artificial Intelligence and Natural Language Processing, organizations can:  
Improve customer experience with data analytics 

Gain insights from experience design 

Seek expense efficiencies and variabilities of costs 

Manage conduct risk and regulatory headwinds 
Mitigate Climate and macroeconomic risk 

Be smarter with Marketing Efforts 

Grow Insurer share of wallet and book value 

Manage culture and compliance
Enhance NPS 
Predictive customer NPS → Enhanced customer insights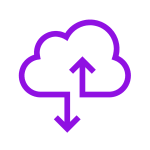 Supercharge Customer Understanding 
Unified customer profile →  Improved and personalized customer approach.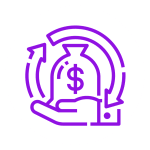 Improve Marketing ROI 
Insights into triggers and events → to improve marketing ROI, selling opportunities and lead generation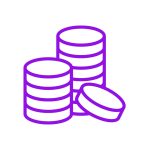 Increase Revenue 
Better understanding of customer journey, issues, and opportunities → More efficient and economical outcomes and increased revenue per customer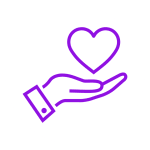 Assess & Predict Customer Sentiment  
Deep, granular customer insights → Predictive customer experiences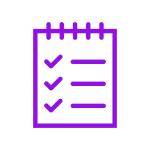 Automate QA 
Comprehensive conduct, culture and compliance management → Avoidance of legal, reputational and financial risk.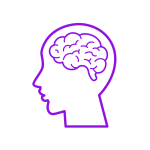 Real-time Employee Insights 
Real-time tracking of agent engagement → Improved agent performance and retention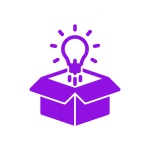 Understand Context 
Enhanced understanding of client and environmental context (e.g.  COVID-19)→ 
Informed decision-making