With the prolific rise of online shopping, customer experience is becoming a critical differentiator when it comes acquisition and retention. With Conversation Analytics, you can uncover the true Voice of the Customer to predict trends, manage and prevent negative experiences, and strengthen brand loyalty. 
The role of conversation intelligence
Interaction insights combined with advanced topic intelligence present an opportunity to understand the true 'Voice of the Customer,' enabling you to make better product and customer experience decisions. 
You can use customer insights from conversation intelligence to: 
Better understand customer journeys 

Establish and strengthen brand loyalty among customers by crafting more personalized, responsive interactions  

Improve marketing strategies to improve ROI 
Improve product ROI by making more data-driven decisions 
Improve sales outcomes by making informed cross-sell and up-sell actions
Put data at the center of decision-making with a 360-degree view of the customer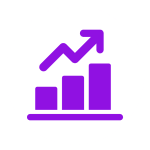 Improve Campaign Performance 
Customer response analysis ->  Quick adjustments and improved campaign decisions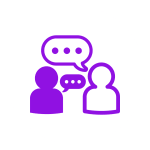 Supercharge Customer Understanding 
Unified customer profile →  Improved and personalized customer approach.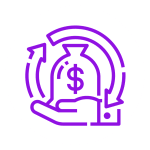 Improve Marketing ROI 
Insights into triggers and events → to improve marketing ROI, selling opportunities and lead generation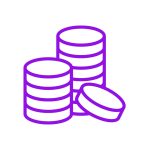 Increase Revenue 
Better understanding of customer journey, issues, and opportunities → More efficient and economical outcomes and increased revenue per customer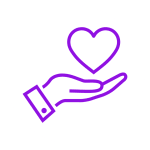 Assess & Predict Customer Sentiment  
Deep, granular customer insights → Predictive customer experiences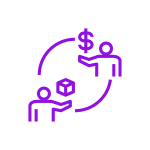 Cross-sell and Upsell 
Real-time customer feedback –-> Quick and immediate action for cross- sell and upsell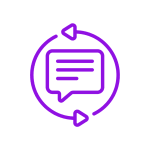 Real-time Employee Insights 
Real-time tracking of agent engagement → Improved agent performance and retention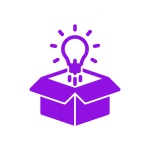 Understand Context 
Enhanced understanding of customer and environmental context (e.g.  COVID-19)→ 
Informed decision-making