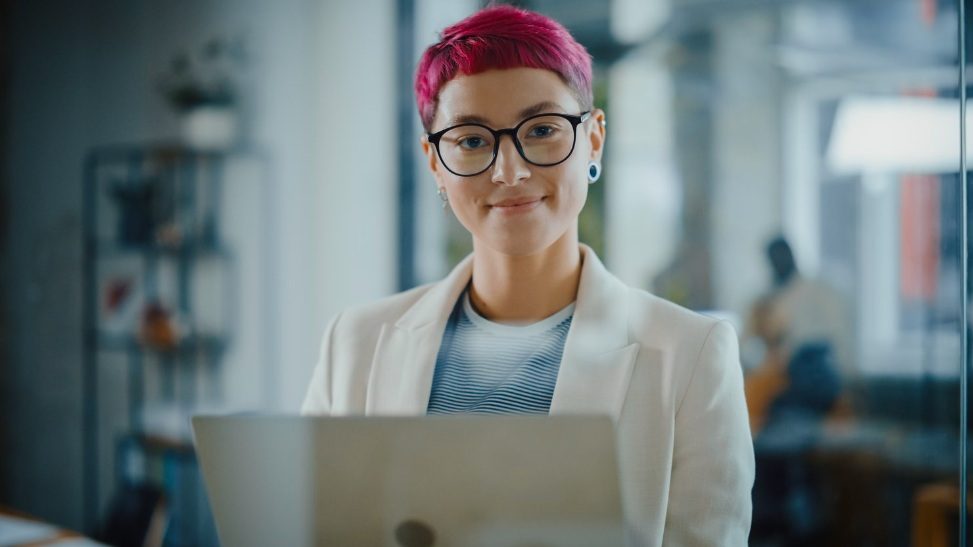 Call Journey CI Unveils Cutting-Edge Voice of the Customer Intelligence, Revolutionizing Customer Insight Gathering Announcement Pompano Beach, FL – November 22 2022 — Call Journey CI, a leader in deriving customer experience insights from interaction analytics, proudly announces the launch of its groundbreaking Conversation Intelligence (CI) suite that captures and analyzes the Voice of the […]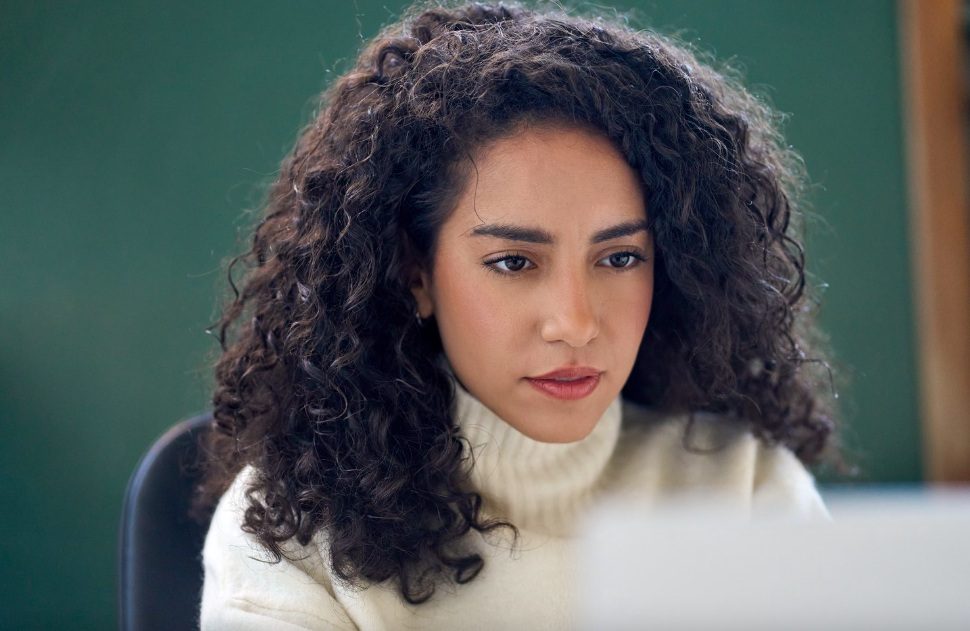 Modern conversation analytics, a subset of Artificial Intelligence technology, uses Natural Language Understanding (NLU) and Natural Language Processing (NLP) to deliver continuous, consistent, and comprehensive actionable business insights across the enterprise.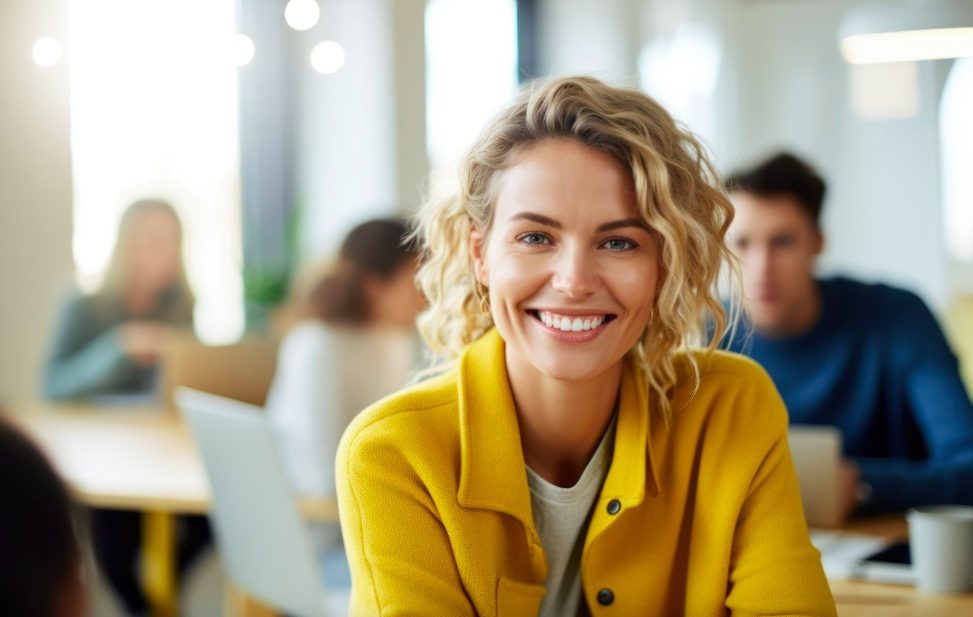 In the dynamic customer service landscape, we often long to turn back time and make the right adjustments before an issue escalates. However, with the remarkable power of technology, we can now harness the lessons of hindsight to propel us forward in an entirely new direction.