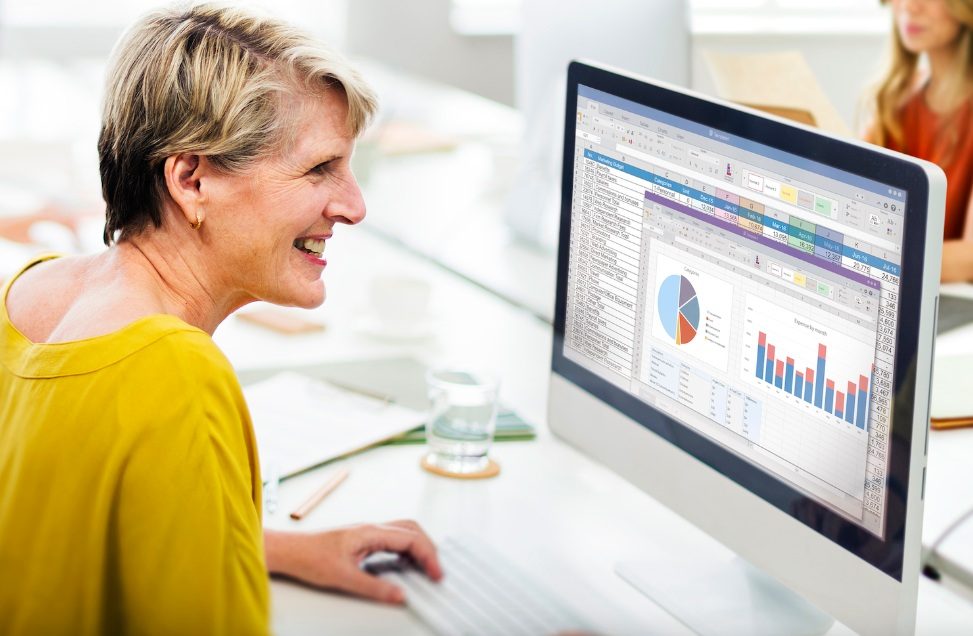 This year, AI and Natural Language Processing (NLP) are taking center stage as technology requirements for contact centers. The ability to dig deeper into conversational analysis provides authentic insights into your brand's Voice of Customer (VoC), driving customer engagement results and brand loyalty along with the enhanced success of your agents.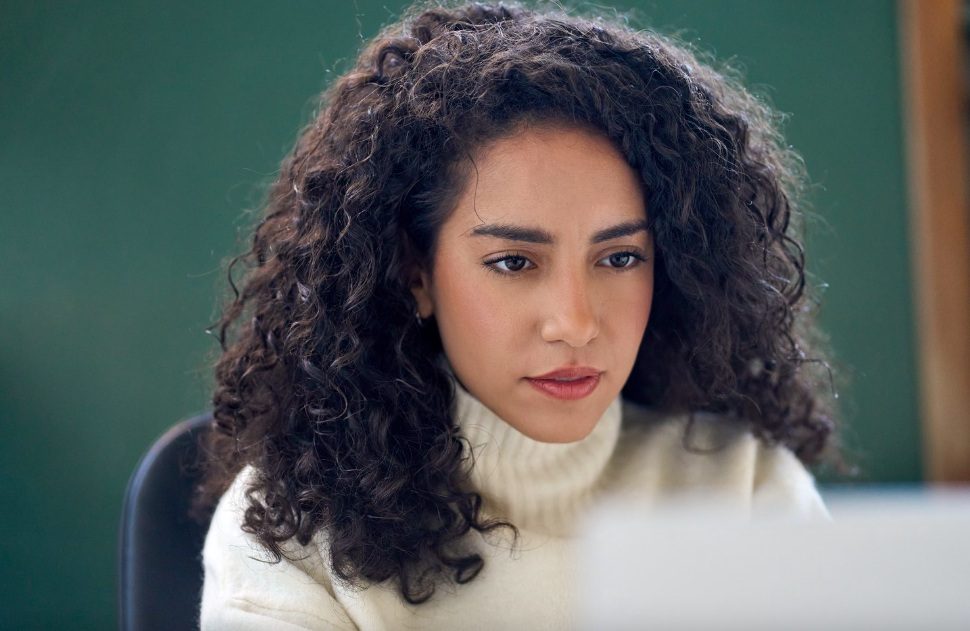 Modern conversation analytics, a subset of Artificial Intelligence technology, uses Natural Language Understanding (NLU) and Natural Language Processing (NLP) to deliver continuous, consistent, and comprehensive actionable business insights across the enterprise.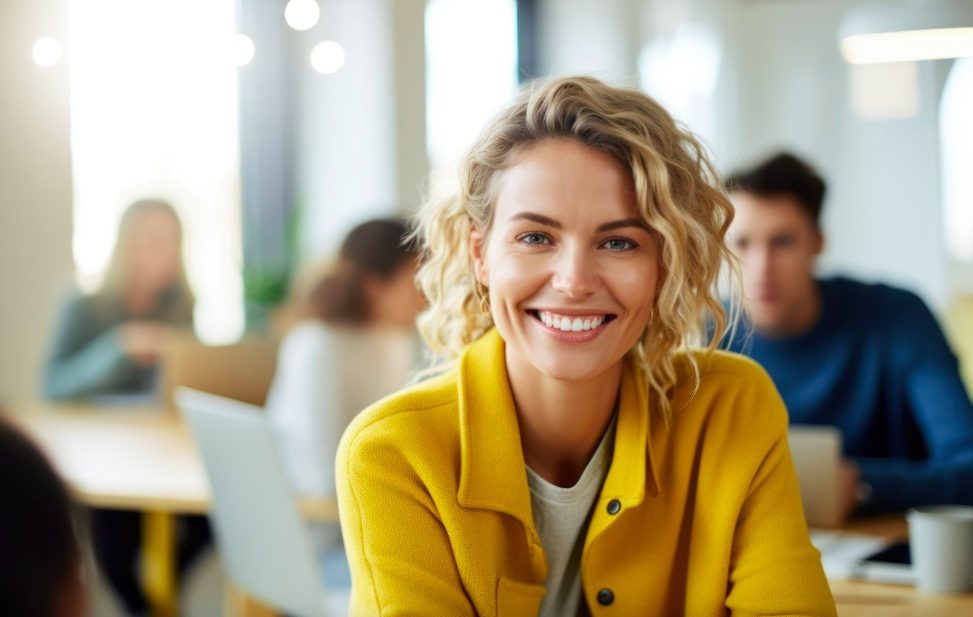 In the dynamic customer service landscape, we often long to turn back time and make the right adjustments before an issue escalates. However, with the remarkable power of technology, we can now harness the lessons of hindsight to propel us forward in an entirely new direction.